Gameblabla's Oswan by gameblabla is a Wonderswan/Wonderswan color, based on OswanJ by bird_may_nike and Oswan by Alekmaul. It can play most, if not all Wonderswan games properly.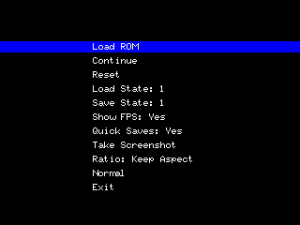 Release notes from gameblabla:
New final update to Oswan : This one fixes the crashes in Klonoa, yay ! However, zear and i found graphical glitches in One piece Swan Colloseum during the super attacks, pretty minor but i still don't know how to fix them. And there's still Pocket Fighter with the incorrect palette at times. But pretty much every other game works properly now.
http://boards.dingoonity.org/gcw-releases/gameblabla's-oswan/