Tower Defense Game coded by Schnatterplatsch.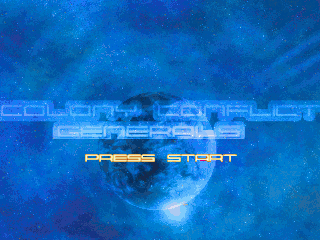 Changes:
Since V1.0 a lot changed:
– animated Tiles
– CHOOSABLE DIFFICULTY
– COMPLETE new mainmenu
– HIGHSCORES
– smooth moving camera
– REDRAWN graphics
– complete TOUCHSCREEN SUPPORT
– a LOT of bugfixes
– speed improvement(you may not notice this 😀 )

PLEASE NOTE:
This is still a beta of V1.1! There are some known bugsleft and some functions of final V1.1 were disabled, because they dont run as they should at the moment (Rangecircle/music/sound). If you notice another bug, please let me know! Feedback very welcomed!