High quality arcade game for PocketPC, WM SmartPhone and Sony PSP. You have to collect all the fruits and you must avoid the opponents. 60 levels, 10 opponents and lots of fruits is waiting for you in the different worlds.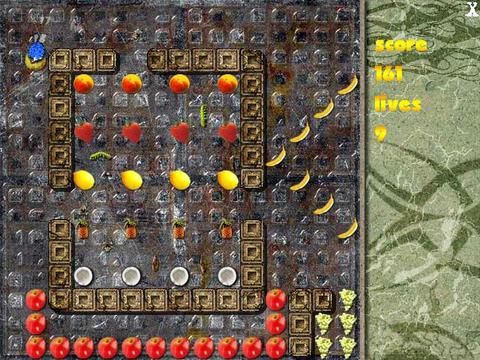 Features:
– 60 levels
– high quality graphics
– very good gameplay
– nice music
– user friendly interface
– advanced particle system
– pixel perfect alpha channel
– free for all
The illustration screenshot has been taken from the Windows version.
Thanks to the author Mirek Zielinski himself for the news via e-mail!
http://www.zielok.com/index.php?action=onegame&game=fruitsday