Again news from the Giana's Return team!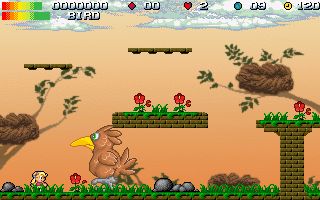 Quote:
World 1 – Boss enhancement – Comparison
The silver pipe has disappeard and everything is a bit more matching now. There is another significant change, the boss has an energy bar now, so you can see how long you need to fight.