PyKaraoke is a karaoke player by Kelvin Lawson, ported to GP2x by David Rose.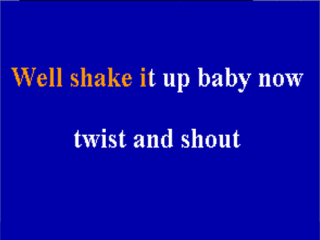 Changes:
* Much improved GUI with many new features and additional configuration options.
* Export karaoke files to MPEG format (command line only).
* Launch external media players – use the PyKaraoke GUI to catalogue and launch your entire collection.
* Many enhancements on the GP2X platform.
* Now confirmed to work with OSX.
* Internal improvements and fixes in the CDG and KAR players.
* Thanks to project member David Rose for providing these great additions to the PyKaraoke package.