Veccy Bird is a remake of Flappy Bird (which itself is a remake of several other concepts) for the Vectrex by mikiex. Thanks to Kieren Hawken for the news via retrovideogamer.co.uk.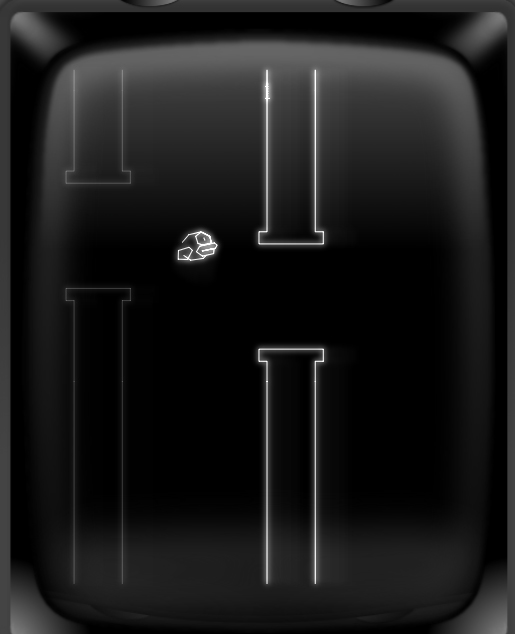 Please accept YouTube cookies to play this video. By accepting you will be accessing content from YouTube, a service provided by an external third party.
If you accept this notice, your choice will be saved and the page will refresh.
http://vectorgaming.proboards.com/thread/890/veccy-bird?page=1&scrollTo=11575