Dear visitors,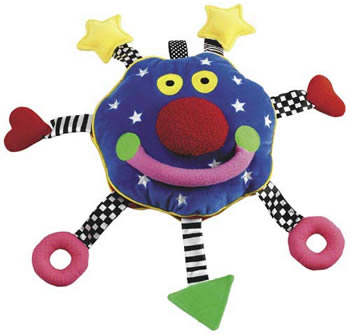 my wonderful wife will give birth to a baby the next few hours, please understand that the news service will be on break for a few days. I'll try to catch up, as soon as the time will allow this.
In the meantime I recommend these pages for getting your homebrew flash:
http://www.emuboards.com
http://www.dcemu.co.uk
http://www.dev-fr.org
http://www.playeradvance.org
http://www.tehskeen.com
The news service should return in 2 to 4 days. Thanks for your understanding!
Regards
Kojote
{image}