RetroArch is a modular multi-system emulator system that is designed to be fast, lightweight, and portable. It supports multiple systems.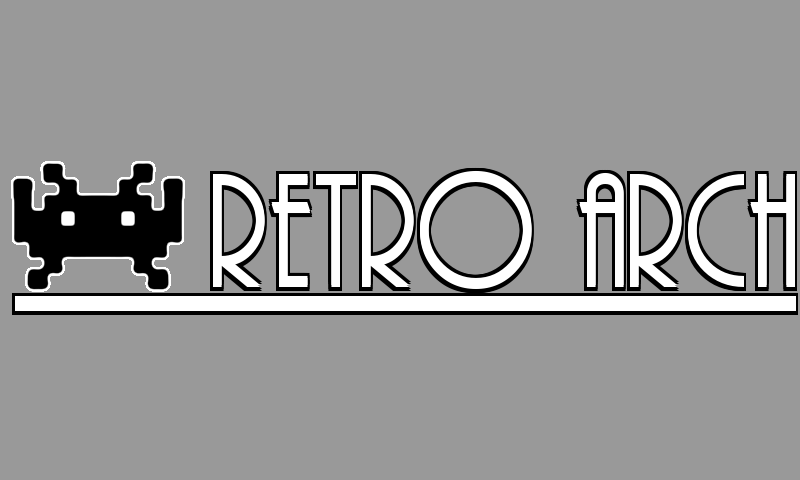 3DS specific changes:
– 3DS: Now correctly reports amount of CPU cores.
– 3DS: Frontend rating is now correctly implemented for both New 3DS/2DS and Old 3DS/2DS.
– 3DS: Initial networking support, HTTP requests won't work yet.
– 3DS: Now reports memory and battery state.