After more than a year ant512 updated his Nintendo DS game Hanky Alien.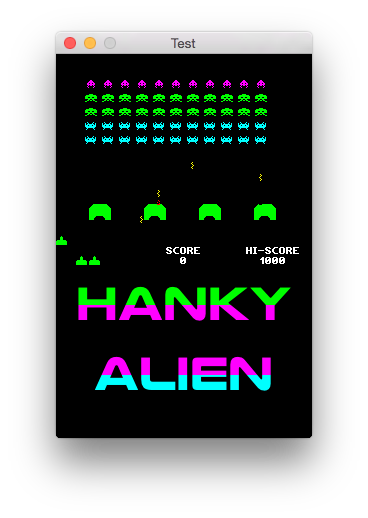 Please accept YouTube cookies to play this video. By accepting you will be accessing content from YouTube, a service provided by an external third party.
If you accept this notice, your choice will be saved and the page will refresh.
Release notes:
Aside from the massive behind-the-scenes rewrite, there shouldn't be anything noticeably different between this DS version and the last release.
Thanks to ant512 himself for the news.