C64 Toolbox is a package containing utilities to create, convert and manage PRG, D64 and CRT files for Commodore 64/128. Maintained by Canseco.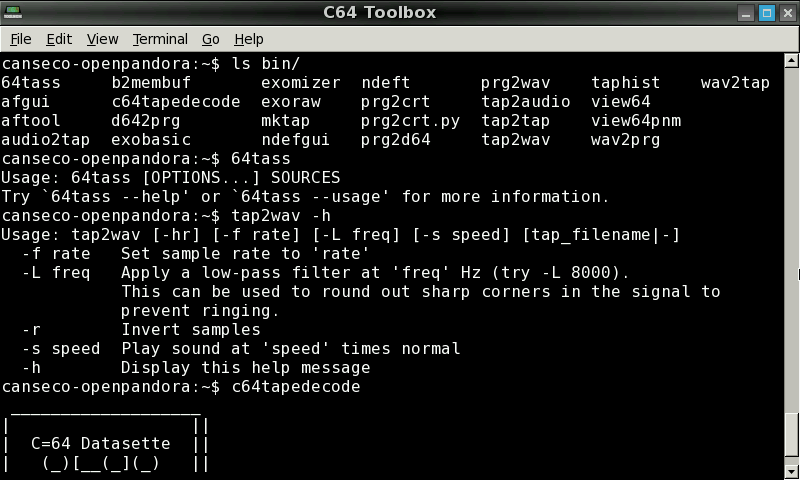 Changes:
– Fixed prg2crt path.
– Easp: Easy SVF Player, a simple USB JTAG programmer for FTDI FT245R.
– TapClean 0.32: Commodore tape preservation / restoration tool.
– Updated sources and docs.