C64 Toolbox is a package containing utilities to create, convert and manage PRG, D64 and CRT files for Commodore 64/128. Maintained by Canseco.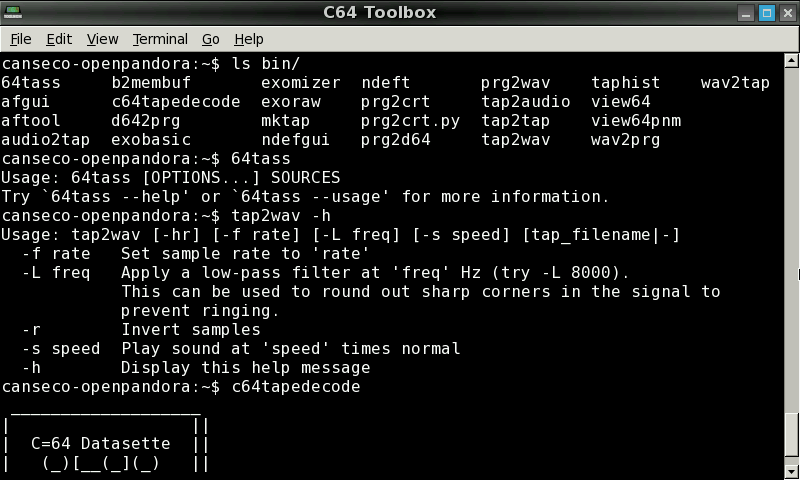 Changes:
– Added CC65 SDK.
– Added loaders folder inside lib folder for WAV-PRG.
– Updated View64 1.59.
– Fixed zenity size box, default config for View64.
– Updated sources.