C64 Toolbox is a package containing utilities to create, convert and manage PRG, D64 and CRT files for Commodore 64/128. Maintained by Canseco.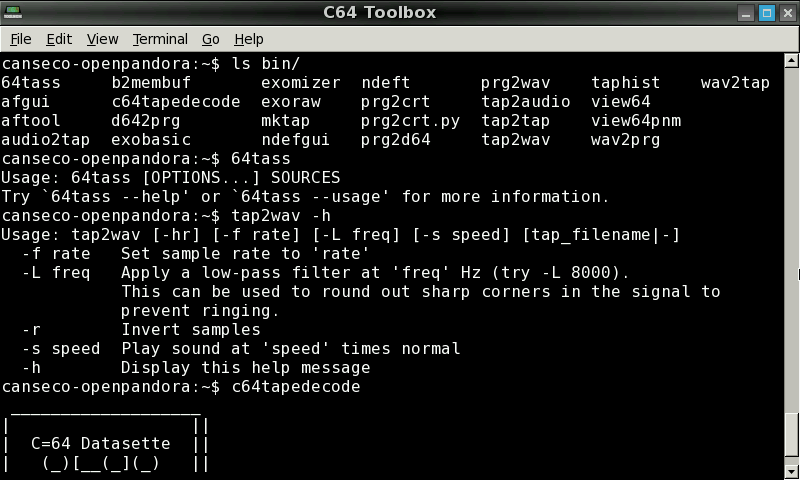 Changes:
– Added program: Sidplayfp, cycle accurate SID music player using libsidplayfp 1.8.7 library.
– Added menu options for view64 picture viewer and Sidplayfp, to see one file using a GUI file manager.
– Updated: VICE 3.1 tools, c1541, petcat and cartconv.