CGTerm is an open source, platform independent terminal program for C/G telnet BBS:s. It's supposed to compile and run on any POSIX compliant OS with the SDL library installed. Ported to Pandora by Canseco.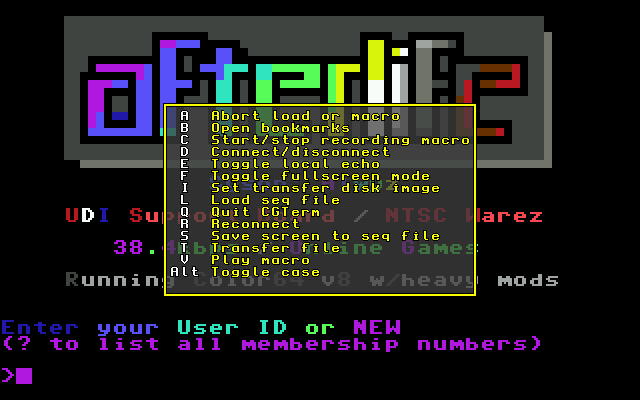 Changes:
– Initial release.
– Default keyboard map for OpenPandora.
– Sources included in src folder.