CopyQ is advanced clipboard manager with editing and scripting features. Ported to Pandora by Ekianjo and Canseco.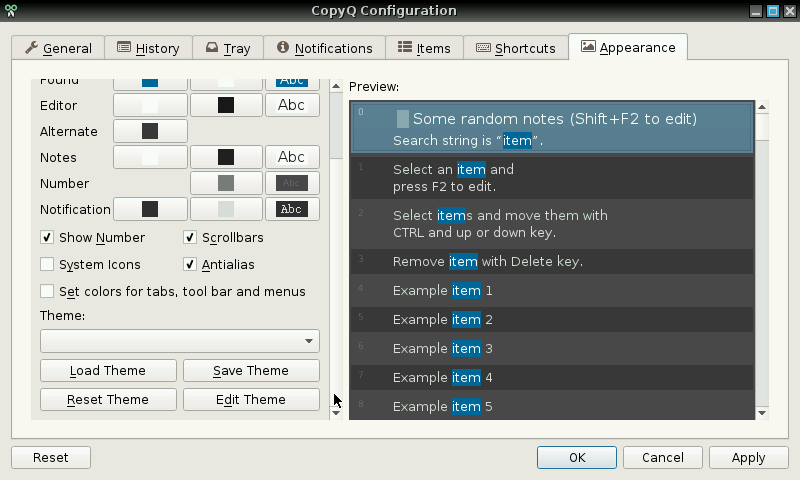 Changes:
– Latest stable release. See Changelog below.
– Compiled with QT 5.8.0 from latest Codeblocks beta PND.
– Added xkb keyboard made by _jr_ and integrated by ptitSeb.
– Updated sources and libs.