DosBox EX Ultimate is a fork of DosBox focused on speed and easy use. Maintained and ported by StreaK.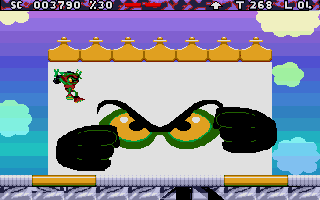 Changes:
– New option to Purge Specific OpenPandora keys [A/X/B/Y/LTrigger/RTrigger/Select/Start] in Custom Mapper window
– Changed stars rating icons [now its multicolour]
– Adjusted standard mapper a little bit.. [PgUp,PgDown,Home,End keys are not set, now]
– GameList focusing adjusted
– in Custom Mapper window OpenPandora Key EditBox is now in R/W mode so you can add multiple OP keys
– Removed some unused scans from Creative Commons games
– Few other, smaller adjustments..