Open Fodder is an open source engine to play Cannon Fodder. Cannon Fodder is an action-strategy shoot 'em up game developed by Sensible Software and published by Virgin Interactive.
The game is military-themed and based on shooting action but with a strategy game-style control system. The player directs troops through numerous missions, battling enemy infantry, vehicles and installations.
Open Fodder has been ported to Pandora by ptitSeb.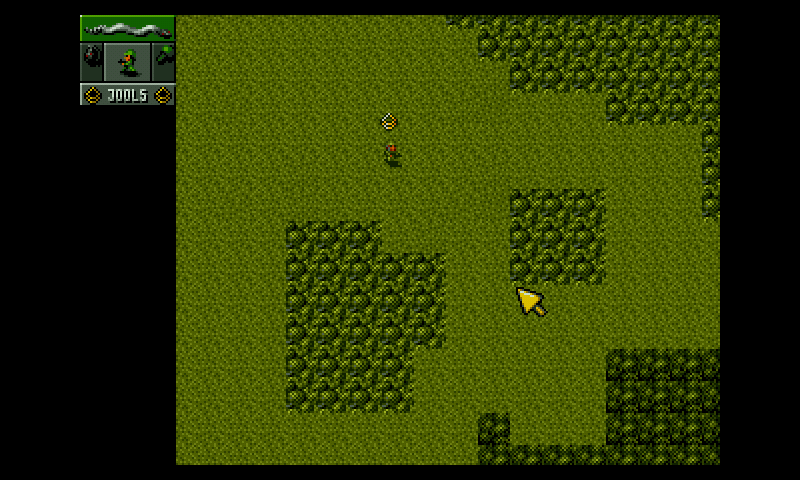 Attention: You'll need original data files to play the game!
To use the Dos Retail CD Version / GoG Version
Copy 'CF_ENG.DAT' from the CD to the Data/Dos_CD folder

For the Amiga Retail use the WHDLoad installer on an Amiga to extract the game files, and copy all the extracted files into the Data/Amiga folder and for the Amiga CD32 Retail copy the files from the 'Fodder' folder on the CD-Rom, to the Data/Amiga_CD folder. For the final video, Extract Track2 from the CD and name it 'Track2.flv', placed in the Amiga_CD folder.
Changes:
* No Changelog yet