QComicBook by Pawel Stolowski is a viewer for PDF files and comic book archives containing jpeg/png/xpm/gif/bmp images, which aims at convenience and simplicity. Features include: automatic unpacking of archive files, full-screen mode, continuous scrolling mode, double-pages viewing, manga mode, thumbnails view, page scaling, mouse or keyboard navigation etc. Ported to Pandora by Canseco.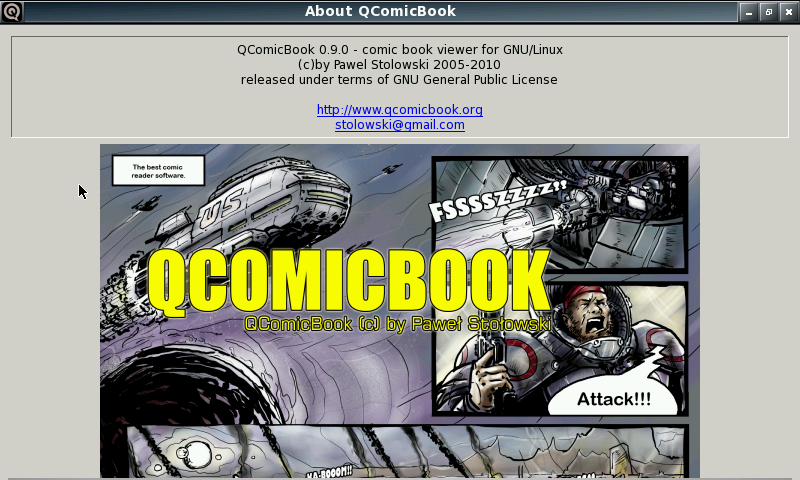 Changes:
– Latest beta release from new Gitlab sources.
– Compiled with QT 5.8 from latest Codeblocks beta PND.
– Added xkb keyboard made by _jr_ and integrated by ptitSeb.
– Updated default config, libs and sources.