QjackCtl is a simple Qt application to control the JACK sound server (http://jackaudio.org), for the Linux Audio infrastructure. Ported to Pandora by Canseco.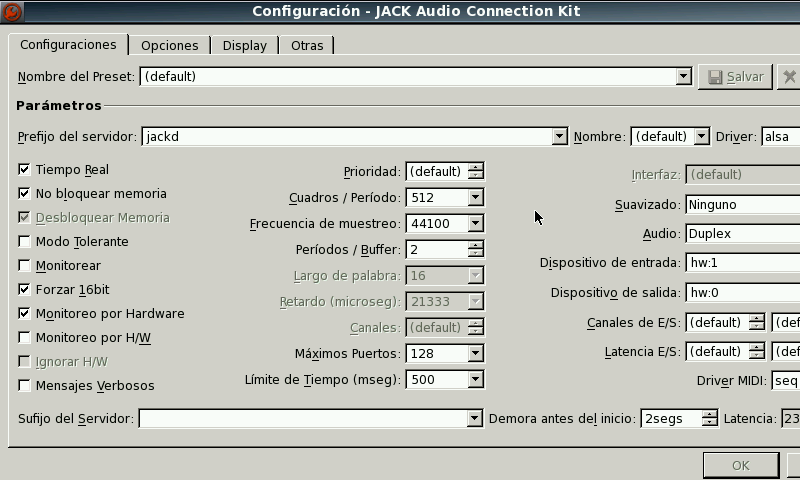 Changes:
– Latest git release, compiled with QT5.
– Added jack_midi_clock program.
– Updated default config, delete appdata/qjackctl or old config files for changes to take effect.