QjackCtl is a simple Qt application to control the JACK sound server (http://jackaudio.org), for the Linux Audio infrastructure. Ported to Pandora by Canseco.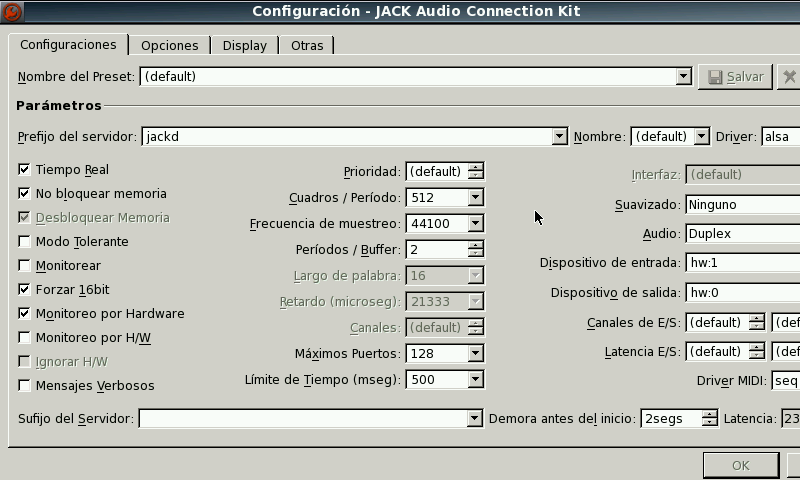 Changes:
– Latest stable release.
– Removed JACK2 from NAND. JACK1 (libjack) from Angstrom repo would be reinstalled using opkg. JACK2 self-contained inside the PND.
– Upgrade Pandora OS recommended before launching this PND.