QMPlay2 is a video and audio player. It can play all formats supported by FFmpeg, libmodplug (including J2B and SFX). It also supports Audio CD, raw files, Rayman 2 music and chiptunes. It contains YouTube and Prostopleer browser. Ported to Pandora by Canseco.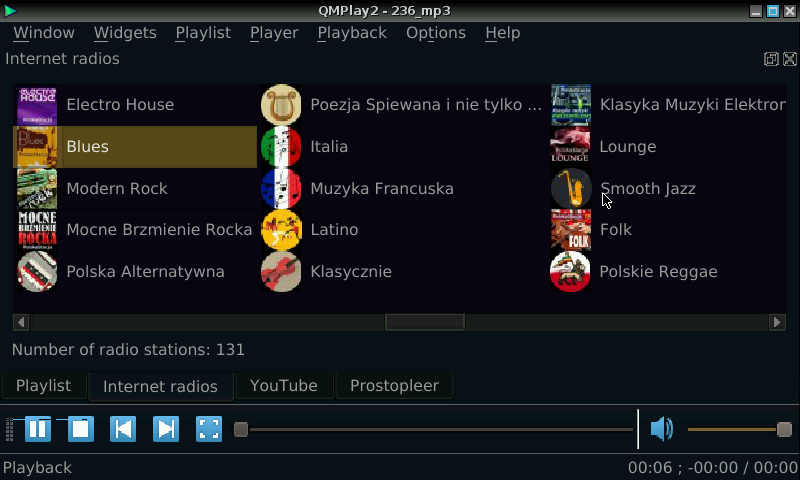 Changes:
– Latest stable release.
– Updated youtube-dl and patched source code in src folder.