qpdfview is a tabbed document viewer. It uses Poppler for PDF support, libspectre for PS support, DjVuLibre for DjVu support, CUPS for printing support and the Qt toolkit for its interfa. Ported to Pandora by Canseco.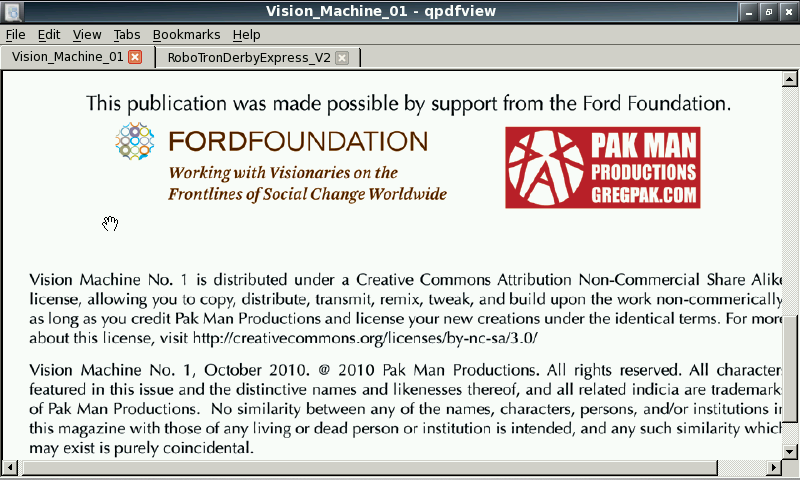 Changes:
– Latest beta release.
– Compiled with QT 5.8 and libpoppler 0.52 from latest Codeblocks beta PND.
– Updated libs sources.