qpdfview is a tabbed document viewer. It uses Poppler for PDF support, libspectre for PS support, DjVuLibre for DjVu support, CUPS for printing support and the Qt toolkit for its interfa. Ported to Pandora by Canseco.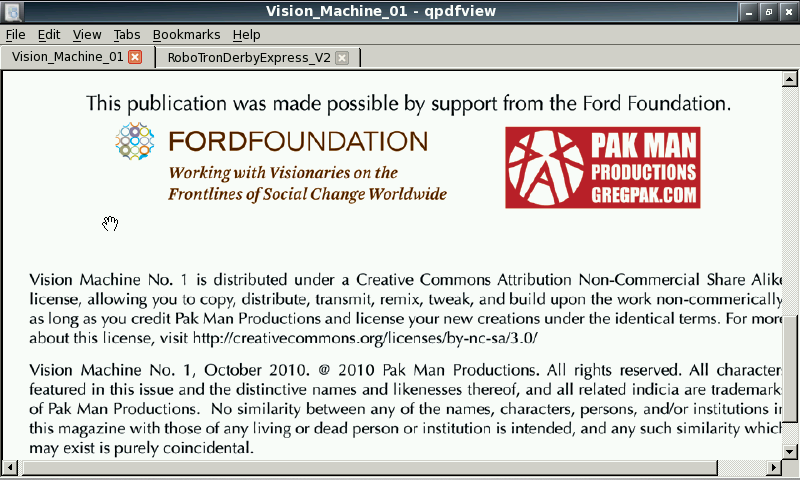 Changes:
– Last stable version, lots of fixes and new features.
– Added file association for pdf and djvu.