QupZilla is modern web browser based on WebKit core and Qt Framework. WebKit guarantees fast browsing and Qt availability on all major platforms. Ported to Pandora by Canseco.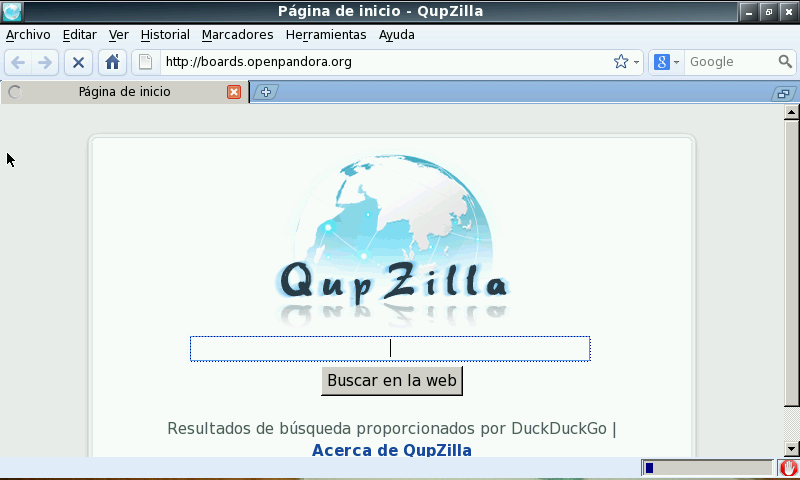 Changes:
– New stable version released.
– Preferences window fit to screen size, thx for reporting to devs people.
– Sources included in src folder.