QupZilla is modern web browser based on WebKit core and Qt Framework. WebKit guarantees fast browsing and Qt availability on all major platforms. Ported to Pandora by Canseco.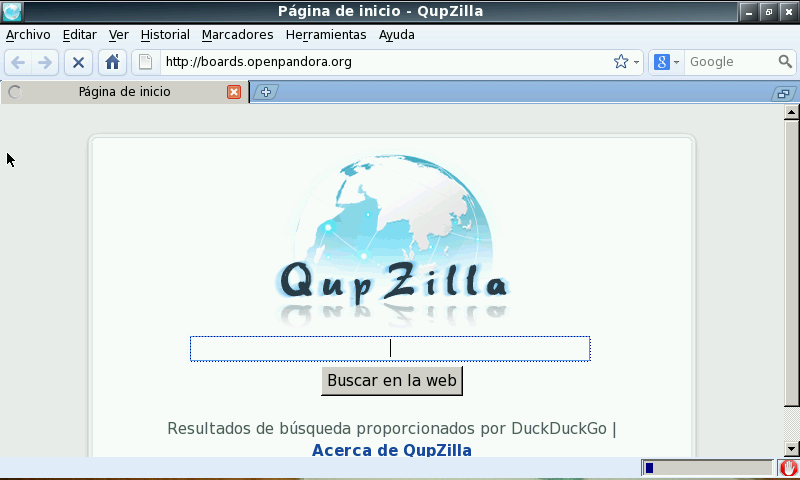 Changes:
– Compiled with QT 5.8.0 from latest Codeblocks beta PND.
– Added xkb keyboard made by _jr_ and integrated by ptitSeb.
– Updated libs.