RSS Guard is simple (yet powerful) feed reader. It is able to fetch the most known feed formats, including RSS/RDF and ATOM. RSS Guard is developed on top of the Qt library. Ported to Pandora by Canseco.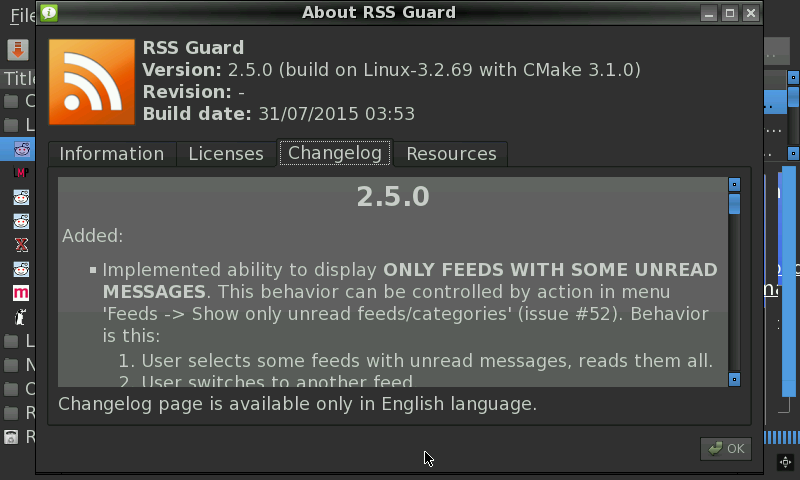 Changes:
– Latest stable release, compiled with QT 5.7.0.
– Updated libs and sources.