Tanks of Freedom is a classic turn-based strategy game with two armies fighting against each other. Challenge yourself in campaign against AI or hot-seat battle with a friend. Using easy map editor you can create any imaginable scenario to play. Ported to Pandora by Canseco.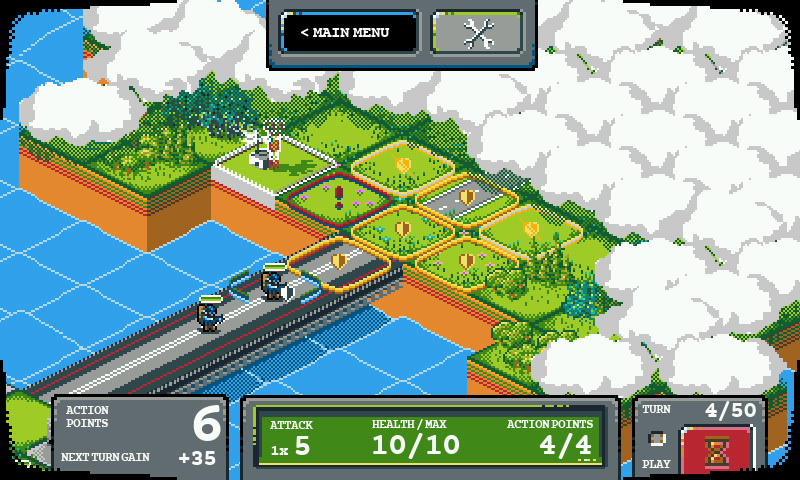 Tanks of Freedom - Indie Turn Based Strategy
Changes:
– Latest beta release.
– Removed custom cursor.