Most of you are familiar with the OpenPandora project. It's the possibly smallest portable Linux PC for gaming, browsing, coding, business work, remote administration, music playing and emulation. The audience of the Pandora is growing every day, not only since the production problems are history and mass shipping has to be expected soon.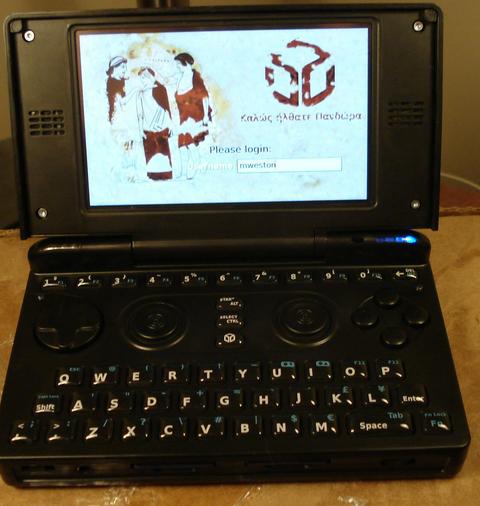 Mr. Wang Ha from Wanha Electrics Co LTD from China offers the Pandora for sale, at a marvellous price of US$ 166 only, comparing to the official pre-order price of EUR 370 this seems to be a lucky bargain. But be careful; even Michael Mrozek, CEO of the OpenPandora GmbH, was quite surprised and can not legitimate this company in any way.
It's most likely to be a cheap copy of poor quality if you recieve something at all. Understanding that most users are extremely desperate for a Pandora, put your hands off and save yourself some unnecessary troubles.
http://boards.openpandora.org/index.php?/topic/7320-fake-open-pandora/