Transmission-qt is a GUI for Transmission loosely based on the GTK+ client. This is the only Transmission client that can act as its own self-contained session (as the GTK+ and Mac clients do), and can also connect to a remote session (as the web client and transmission-remote terminal client do). Ported to Pandora by Canesco.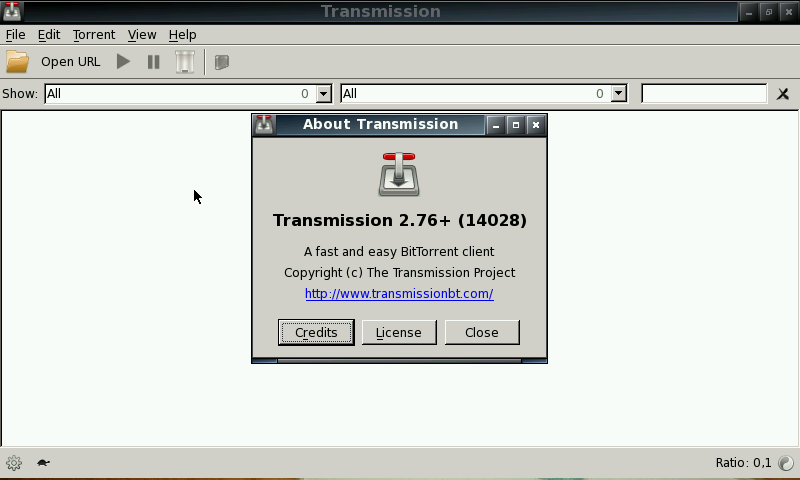 Changes:
– Latest stable version.
– Updates libs QT 5.5.1, Openssl 1.0.2f.
http://repo.openpandora.org/?page=detail&app=transmission-qt