Tuxpuck is a "shufflepuck" game written in C using SDL. The player moves a pad around a board and tries to shoot the puck down through the opponent's defense.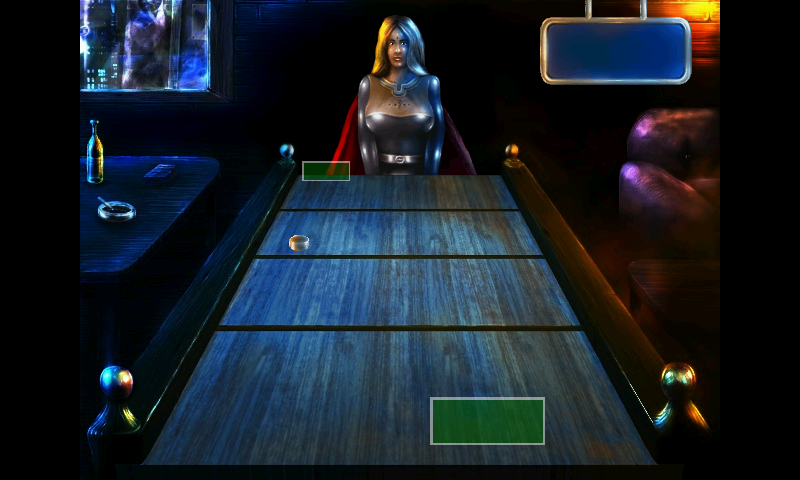 Changes:
* Merged with newer version (0.9), adding 8 more opponents!
* Control selection is now done in Game Options and is recorded for future games.
http://repo.openpandora.org/?page=detail&app=tuxpuck-tuxpuck-27762