Unknown Horizons is a 2D realtime strategy simulation with an emphasis on economy and city building. Expand your small settlement to a strong and wealthy colony, collect taxes and supply your inhabitants with valuable goods. Increase your power with a well balanced economy and with strategic trade and diplomacy. Ported to Pandora by ptitSeb.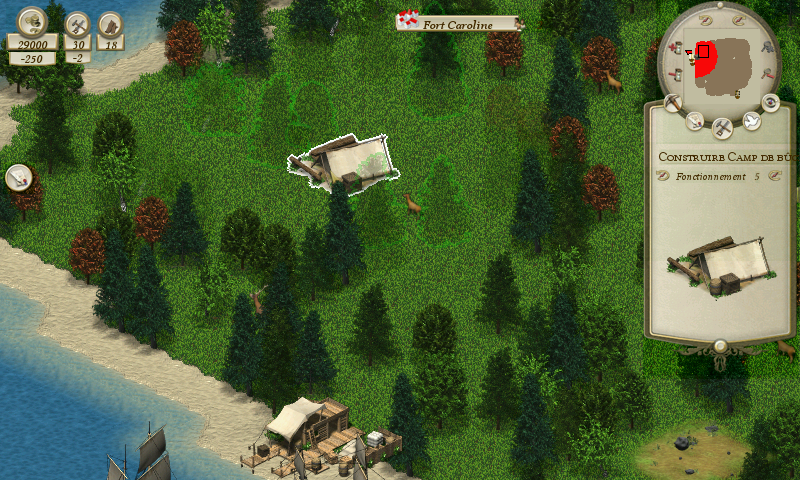 Release notes:
* Initial release
* No multiplayer
* No help on main page
* No hardware acceleration with OpenGL, use SDL
* Resize of many screen and menu.
http://repo.openpandora.org/?page=detail&app=unknown_horizons_ptitseb