vGolf is a miniature golf game. Play the angles and try to hit the cup in as few strokes as possible. vGolf includes 4 playable 18 hole courses, 1 game mode for up to 4 players, full voice commentary, and several characters to choose from.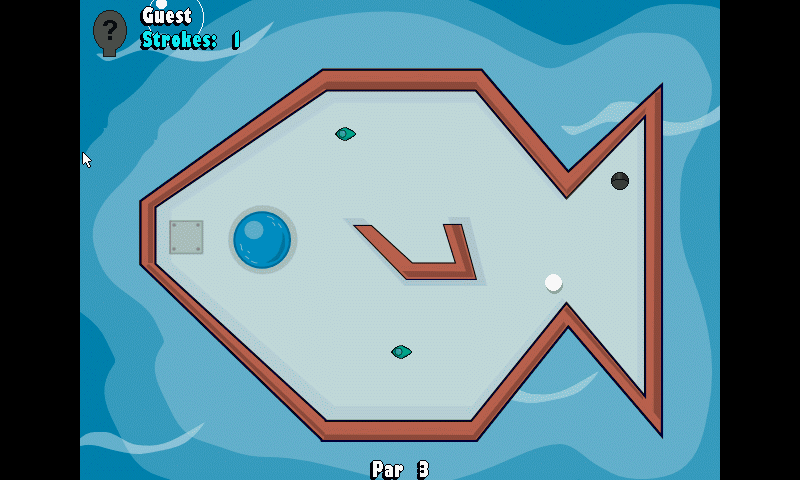 Changes:
1.23.0.4
* Now you can play with the touchscreen, nubs or dpad+buttons!
* Onlinebug should be gone (hopefully 😉
* Also 2 more courses and some avatars.
* Delete appdata-folder of vgolf to update!!!!
http://repo.openpandora.org/?page=detail&app=vgolf-vgolfpack-32070