ZynAddSubFX is a powerful realtime, multi-timbral software synthesizer for Linux and Windows. It is microtonal, and the instruments made by it sounds like those from professional keyboards. The program has effects like Reverb, Echo, Chorus and Phaser. Ported to Pandora by Canseco.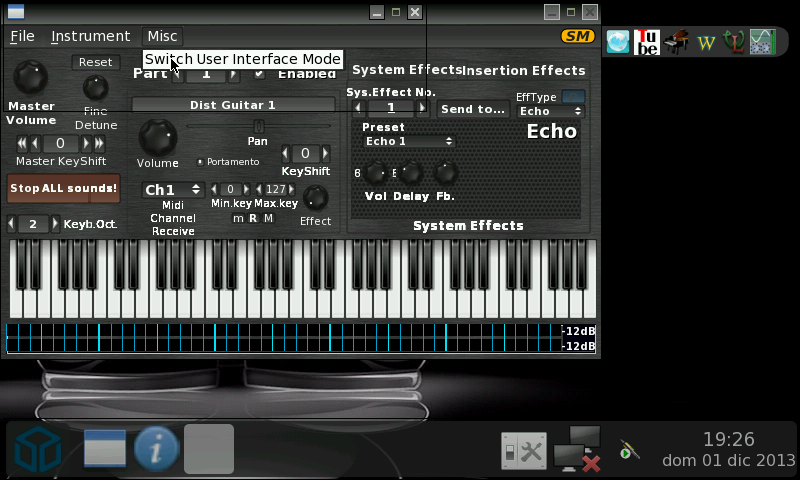 Changes:
– Compiled last official git release with new Jack lib.
– Sources included in src folder.