ZynAddSubFX is a powerful realtime, multi-timbral software synthesizer for Linux and Windows. It is microtonal, and the instruments made by it sounds like those from professional keyboards. The program has effects like Reverb, Echo, Chorus and Phaser. Ported to Pandora by Canseco.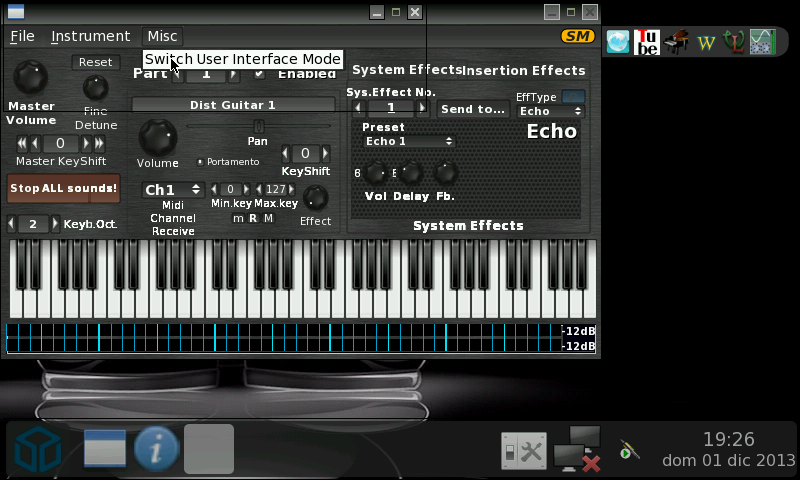 Changes:
– Last stable release. Mostly fixes, new instruments. See Changelog.
– Updated libs and previews.