Perpetual by Mollusk is a simple image zooming demo. You can zoom on any of the 200 images, and the pixels will turn into other images to zoom, perpetually.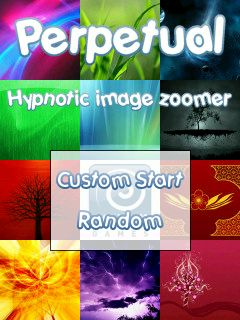 Changes:
– New prp format (old ones should still work though) with additionnal data : author, icon, etc…
– New menu using the new prp format data, looks much better !
– Now saves viewed purcentage !
– Now works with Smartphones !
– Fixed menu bug if you had too many packs
– Much higher image quality while zooming
There are now also few more artpacks, check Mollusk's page for details.