DreamShell by SWAT is a very enhanced shell application for Dreamcast! It's mandatory for every user of the SD Dreamcast Adapter.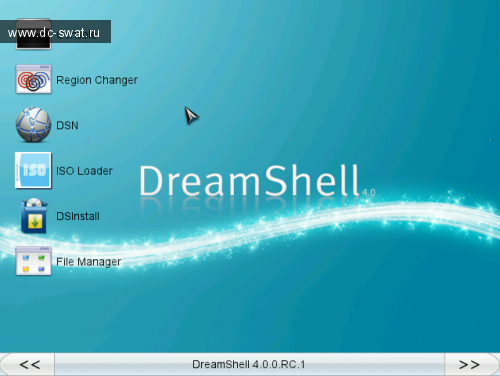 Changes:
— Added ask for 60Hz for non US DCs.
— Added dummy files to CDI images
— Updated isoldr to v0.3.1:
— fixed boot homebrew iso
— improve speed of boot.bin start executing.
— added return back to DS if some games make write to memory with the loader.
Thanks to http://www.dreamcast.es/news.php?readmore=519 for the news.