AVEC is a Vector Map GPS Navigator by Art.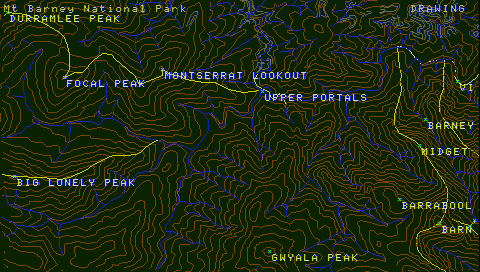 Release notes:
Hi Guys,
Here is the demo release of AVEC GPS Vector Map Navigator,
although GPS navigation is not supported in this demo version,
the user can zoom and pan the map with the Dpad and analogue joystick.

Please read documentation, and intro screen instructions.
Demo program comes with two open source maps to test the program with.
Cheers, Art.
http://forums.qj.net/psp-development-forum/156305-avec-demo-release-vector-map-gps-navigator.html