CubeMania by Sand3r is a PSP homebrew application featuring 3 small puzzle games, called FillUp, Matrix and Slide. They're all quite similar to each other as they have the same design and idea: a game board that's made out of cubes, basically just squares.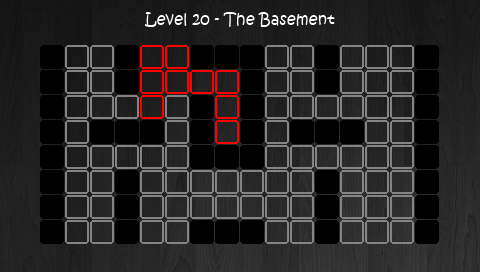 Quote:
FillUp – it's about filling up the game board so, it doesn't contain free spaces anymore and without blocking yourself;
Matrix – control the cubes in such a way that the numbers on the side of the grid, match with the highlighted cubes on that current row/column;
Slide – pretend you're a tiny cube on a game board full of slippery ice. When you start sliding, there's no way you're going to stop unless you hit a wall or an obstacle. Try to reach the destination spot.