CubeMania by Sand3r is a PSP homebrew application featuring 3 small puzzle games, called FillUp, Matrix and Slide. They're all quite similar to each other as they have the same design and idea: a game board that's made out of cubes, basically just squares.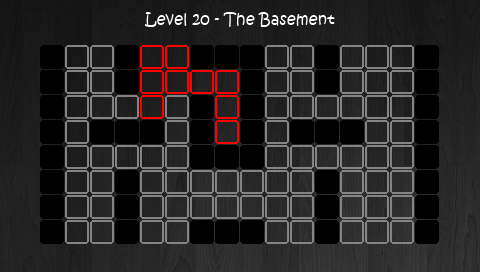 Quote:
– CubeMania uses fonts (.pgf) from now on, instead of text images;
– Added new game mode 'PushIt';
– Completed the integrated Level Editor for all game modes;
– Themes are now supported (3 default themes included);
– Added new levels for several game modes;
– Matrix is finally bug free and supports multiple solutions;
– Small bugfixes and perfomance updates.