A virtual fan for PlayStation Portable by Crait.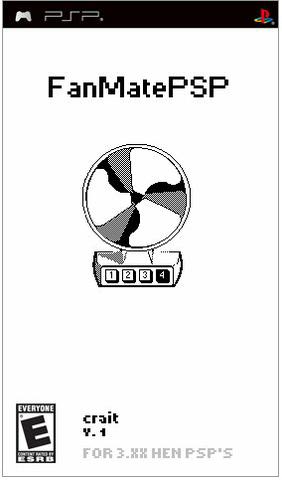 Quote:
This is the coolest homebrew out for PSP! It's a virtual fan that has four different speeds so you can set the coolness to your prefrence!
Take it everywhere you go!
It was originally developed by MobiMate for Palm Pilots running OS 3 and higher. I completely coded a version for PSP from scractch.