Akop Karapetyan has updated his port of fMSX for Playstation Portable.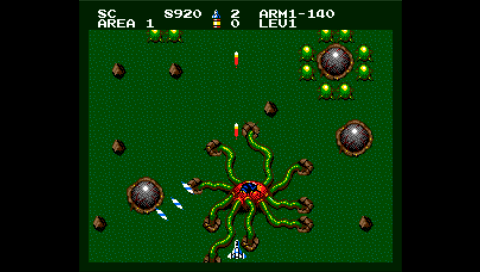 New features:
* Bugfix – many games, especially MegaROM games did not load correctly in the previous version (thanks Victor)
* Added Fast Forward button mapping – while disabled by default, you can map any button to fast-forward emulation in the Controls menu
* Custom mapper types can now be embedded in source code. This version includes built-in support for Zanac Ex and Mon Mon Monster. Contact me if you'd like to add additional mappings
Thanks to http://www.dcemu.co.uk for the news.