Welcome to the origins of life, your aim will be to protect your cell during you feed it to reach a high lever of evolution.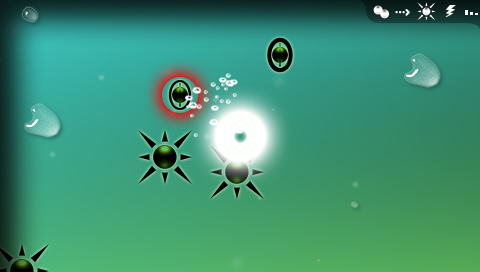 Changes:
– Compatibility for FW 3.x / SLIM
– New package, smaller, quicker to copy
– Some speed optimizations.
– Some bug fixes as well.