iR Shell has been updated! It's a shell application for PSP.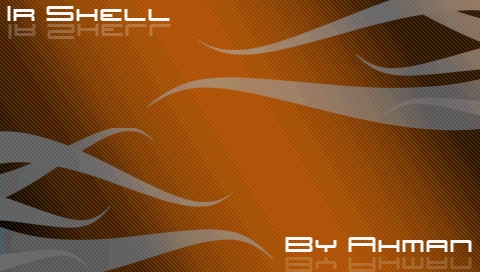 Changes:
Now fully compatible with Team M33 3.52-3 & 3.52-4 CFWs.
Enhance the alarm clock function to support PSP suspend mode which means the alarm will still be triggered while your PSP is under suspend mode (sleep mode). The alarm volume will always be at max and is independent of your PSP volume settings. You will still hear the alarm even if you've muted your PSP volume. Thanks to Adrahil for providing the alarmlib source code to illustrate how the magic is done.