The guys behind iR Shell released an update.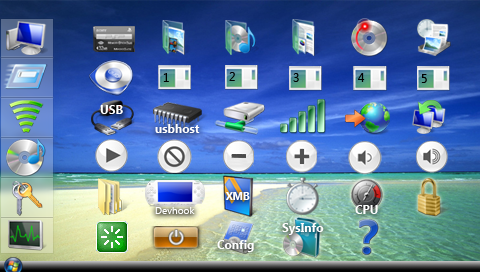 Changes:
New Features:
– Added support to Dark_AleX's LEDA. Pls note iR Shell only supports LEDA version 0.2. To enable LEDA support within iR Shell, enable the option "Legacy Homebrew Support via DA's LEDA" under iR Configurator.
– Increase remotejoy framerate to around 30 FPS while running PS1 games.

Bug Fixes:
– Fixed most game audio stuttering while mp3 is playing.
– Fixed PPA plugin crashing with nethostfs/usbhostfs access.
Thanks to brakken / http://www.tehskeen.com for the news.
http://www.irshell.org/site/index.php?option=com_fireboard&Itemid=2&func=view&id=16130&catid=10