Gefa updated his painting program PaintMIXER. PaintMIXER's GUI is similar to the well known Microsoft Paint.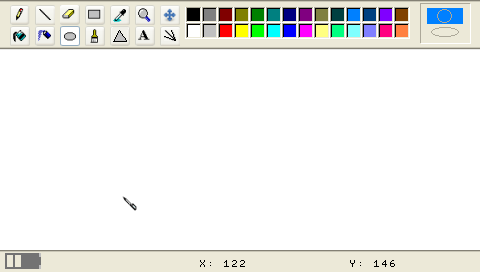 Changes:
– Now is possible to add new fonts. To do it, rename your font, increase the 'font_limit' variable present in the ini file, and copy your font in the resource/font directory.
– Small improvements at the tools rectangle, circle, irradia.
– Fixed some bugs.
– Added a new option in the ini file, in the witch is possible to change the default analog sensibility.