Panic Paradyz is an arcade game for Sony PSP published by Realtech VR. Your mission will be to bring the most souls to heaven. To make it, help them to avoid all the obstacles.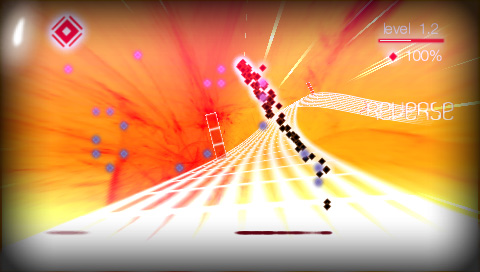 This program requires a PSP with System Software version 1.5 installed on it (2.71SE, 3.XX OE are supported).
Thanks to http://www.dcemu.co.uk for the news.