Here is a minor update of PSPCAP32 the CPC Emulator for PSP.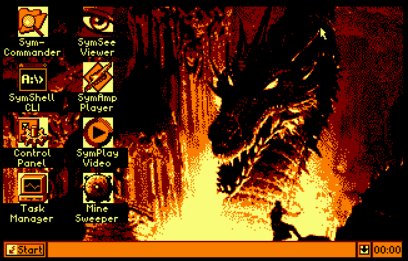 For those who haven't seen previous versions, Caprice32 is one of the best emulator of the Amstrad CPC home computer series running on Windows and Unix, written by Ulrich Doewich. This emulator faithfully imitates the CPC464, CPC664, and CPC6128 models (see caprice32 project)
What's new in version 1.1.6 :
– Add option to change the ram size up to 576k and PSPCap32 can now run Symb-OS !