PSPHugo is a port on PSP of one latest version of Hu-Go. Hu-Go is a famous emulator of NEC PC Engine console, running on many system such as Linux and Windows, see http://www.zeograd.com/ for details.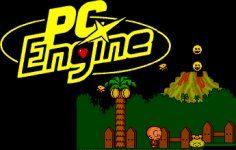 Sources are included, and this package is under the GNU public licence v2, read COPYING.txt file for more information about it.
It's a first release, work still remain to improve the speed and to fix graphical glitches on games such as Gunhead.
http://zx81.zx81.free.fr/serendipity/index.php?/archives/333-PSPHUGO-PC-Engine-Emulator-for-PSP-v1.0.1.html