Play mobile java games on your PSP!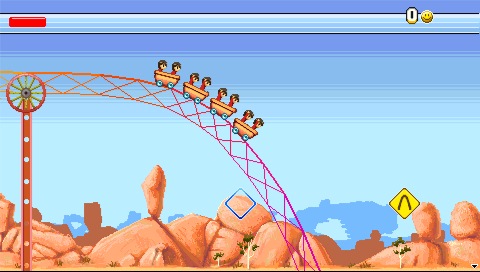 Start PSPKVM and select a .jar file in the Memory stick to run. The default device is SE K800i, user can press Triangle to select another device, such as Nokia S60, Motolora Triplets, and etc.
Changes:
2008-01-07 00:37 v0.0.8 fix some bugs that may cause some games can not be played.