This is a PSP adoptation of Othello/Reversi clone, Reverzi, by Jakub Drnec.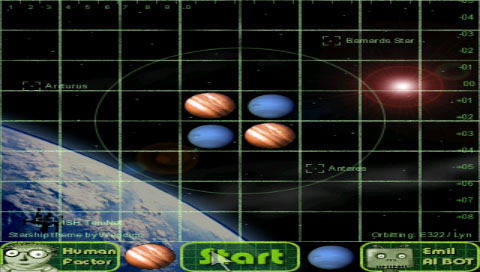 PSP Features:
– Basic sound support
– Music support for tracker (s3m, xm, mod) and Ogg-Vorbis files.
Just rename the file in one of those formats to song1.xxx and
drop it in to music directory if you want music on the background.
– 3 difficulty levels settings for AI
– modable design – just edit the graphics in the img folder to create your own skins.
http://deniska.dcemu.co.uk/reverzi-psp-othello-clone-now-with-slim-psp-support-105048.html