dragula96 comes yet with another update of TetriAbetes, which is a Tetris game for Playstation Portable.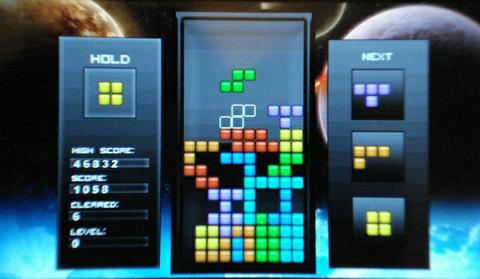 Changes:
— Added 3rd setting to ghost (wireframe)
— Added ability to change mp3 music folder
open "data/mp3folder.ini" file and
edit directory of choice, save file.
(do not press return key after the string)
— adjusted the drop speed after level change
(made it a bit slower, as per request).